WELCOME TO AWANA AT EDMISON HEIGHTS BIBLE CHAPEL FOR 2018-19!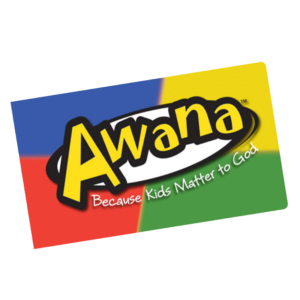 Awana runs every week from September to the start of May.
Starting Date: Tuesday, Sept. 11th. Doors open at 6:15 p.m.
Tuesday nights, 6:30 – 8:10pm (Age 3 – Grade 8)
Wednesday mornings, 10:00 – 11:15 am (Ages 2 – 5 during Ladies "TimeOut")   (Starting Sept. 12th)
Awana is an exciting program for kids of all ages!
Each club night consists of games, singing, Bible lessons, memorization, activities, awards and much more!
Come join the fun!
Awana is for kids age 3 to JK (Cubbies),
grades SK, 1, 2 (Sparks),
grades 3 to 6 (Truth & Training),
and grades 7 and 8 (Trek).